Before we can all move On
We have to all Recall
That it is not the Real world in which we
Dwell at all, that we have been living in a dream world
We live in side a dream
The Sleeper has Awakened
Father
All doubt gone
I had only gone halfway before
And I can see for real now why so
Few go for this
And get here
No turning back once that
Gate has been crossed
Everything up to now was merely premonition
Foreshadowing of this
I don't know what else to say
I am not who I was and I can't go back home now
But would I really want to?
How many times did I post this song and really only have a dim inkling of what it was really about?
NOT AMERICA
There is no more looking away for me.
I knew it was real.
I was wrong, too.
So bloody red
Tomorrow's clouds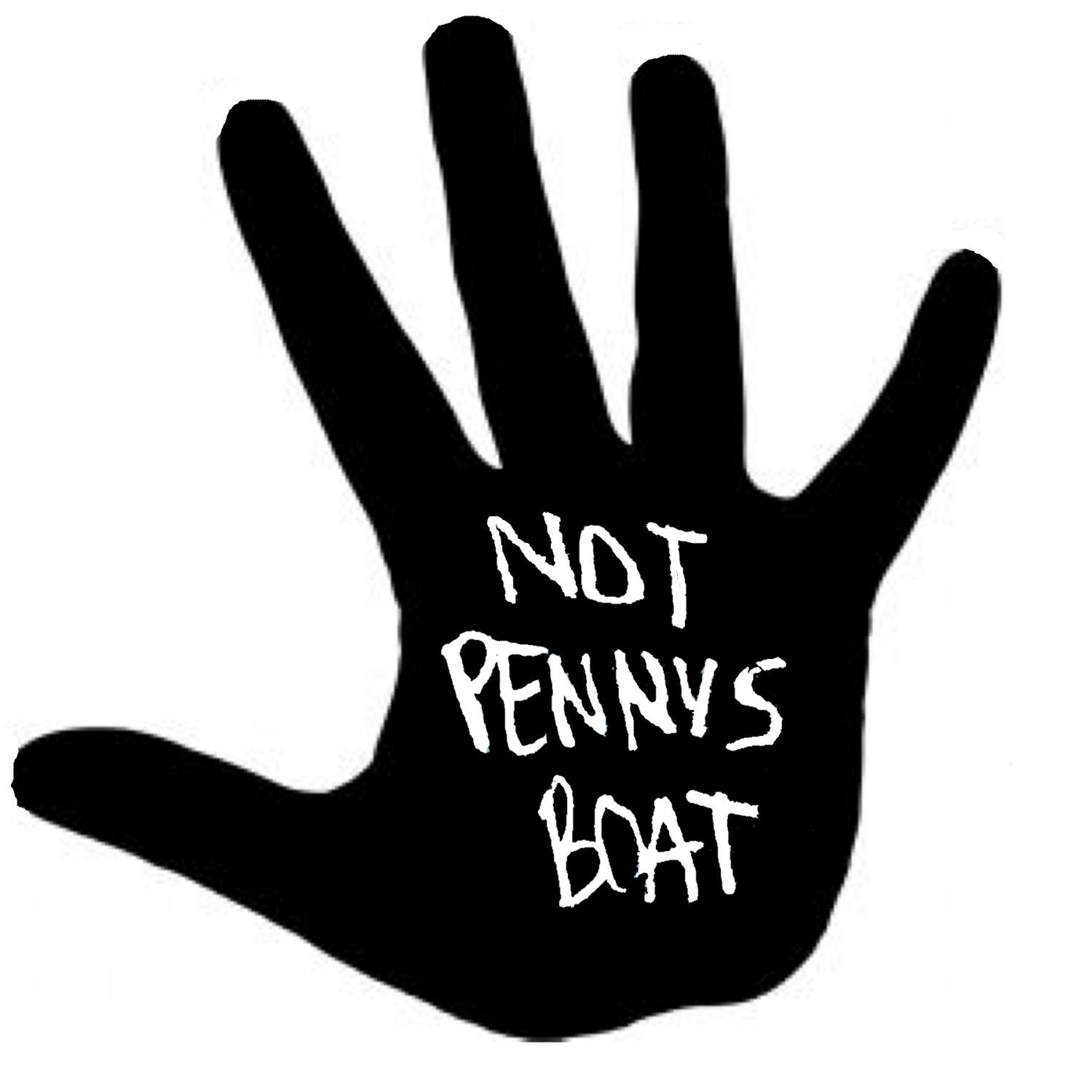 NOT
REALITY
It's verifiable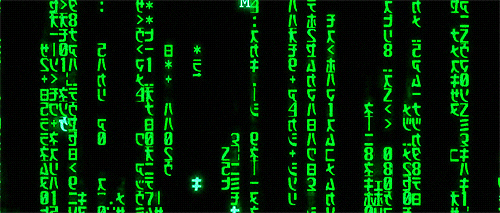 It's verifiable . . .. good and bad news I guess for the sleepers dreaming the dream is reality … and for those walking in the dream but dreaming no more, awakened to the reality that the real world isn't real . . . it means Jack if you don't experience it for yourself . . . not something that can be second-hand, direct only does the trick, and obviously that can't be understood from the outside . . .
TV FEAR BUG (BOB/ 19) CREPT INTO AMERICA IN THE FIFTIES – NATION BEWITCHED
utterly shocking to behold, even for someone who has prepped for years and gotten glimpses (but turned back before going all the way, as I mentioned above), studying and hearing countless accounts, stories of others' experiences and always believing it had to be real. God, how many times did I have to watch The Matrix and everything else, Twin Peaks and Back to the Future, all of which inform you that reality isn't the real world, that it's a dream world just like the movies and tv shows being produced. Every time you watch a tv show or a movie you are like a tv show movie character watching a tv show character, a dream within a dream. Russian Doll. Holy Shit. The only thing that removes the doubt is seeing for yourself. The proof of the pudding is in the eating.
Before I only had glimpses and tastes, always turned back before the island was through with me)
Pay
No
At tension
We really do.